Lina Studios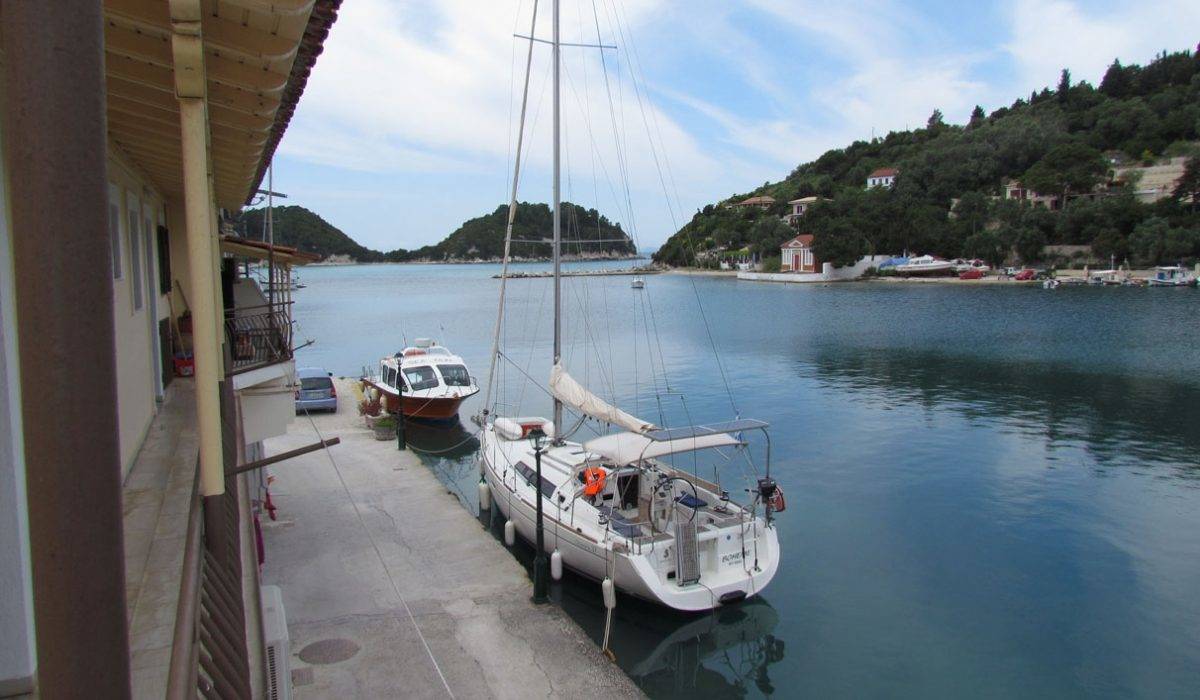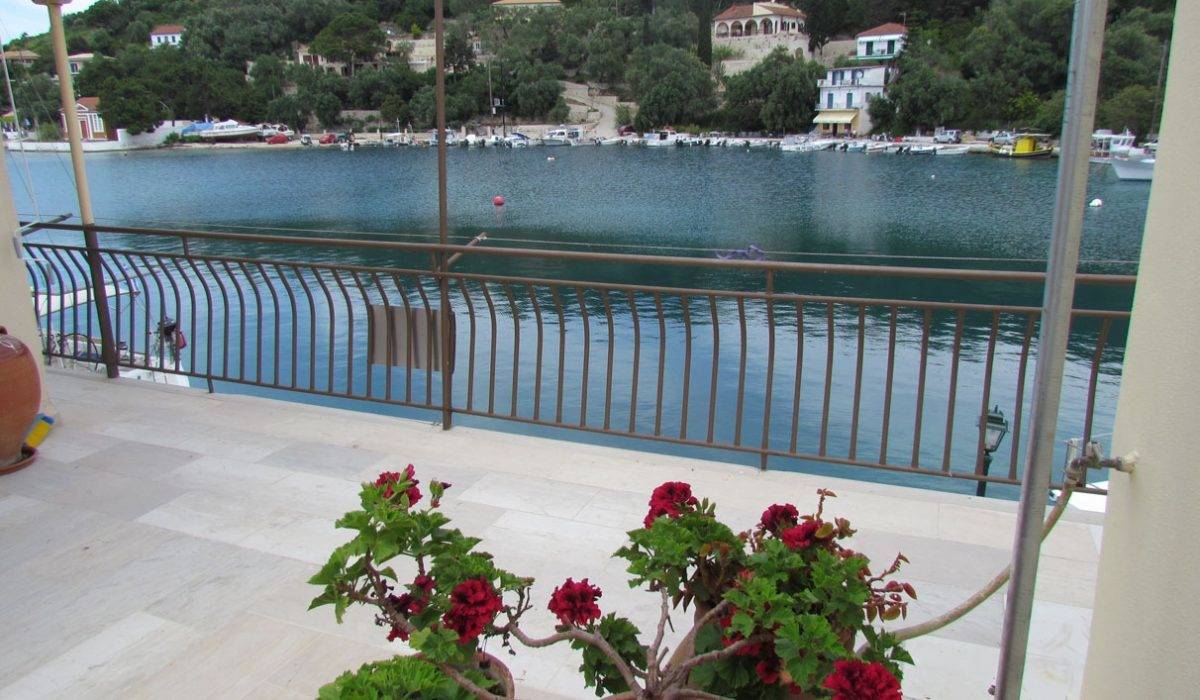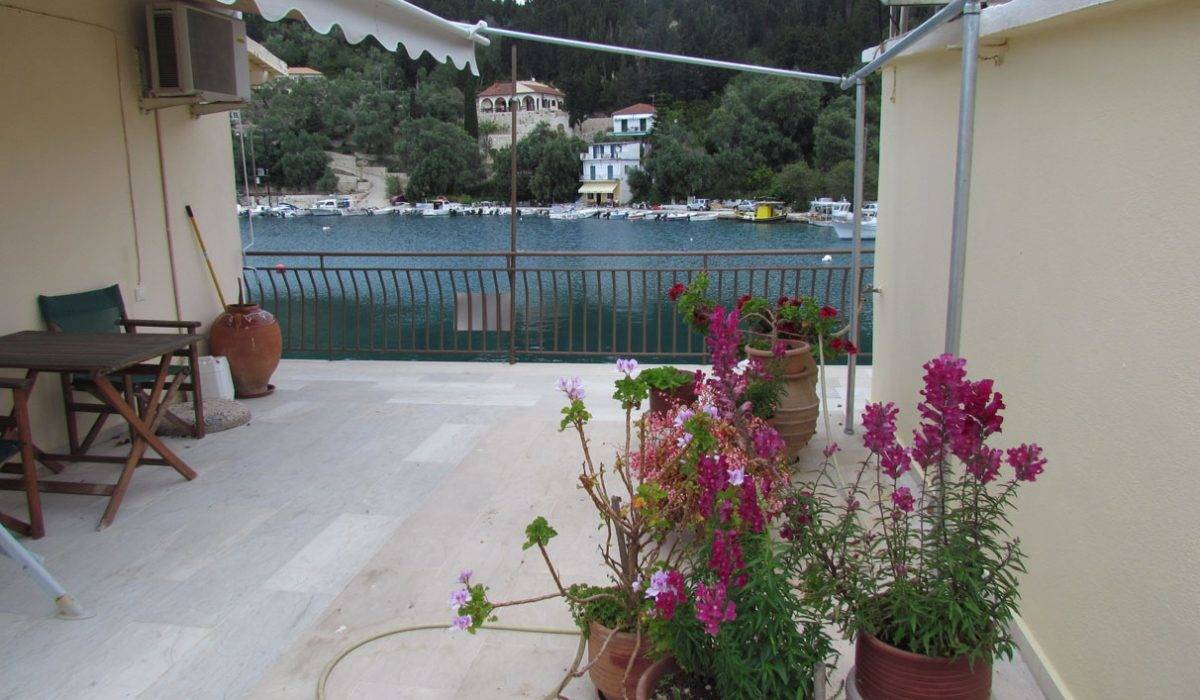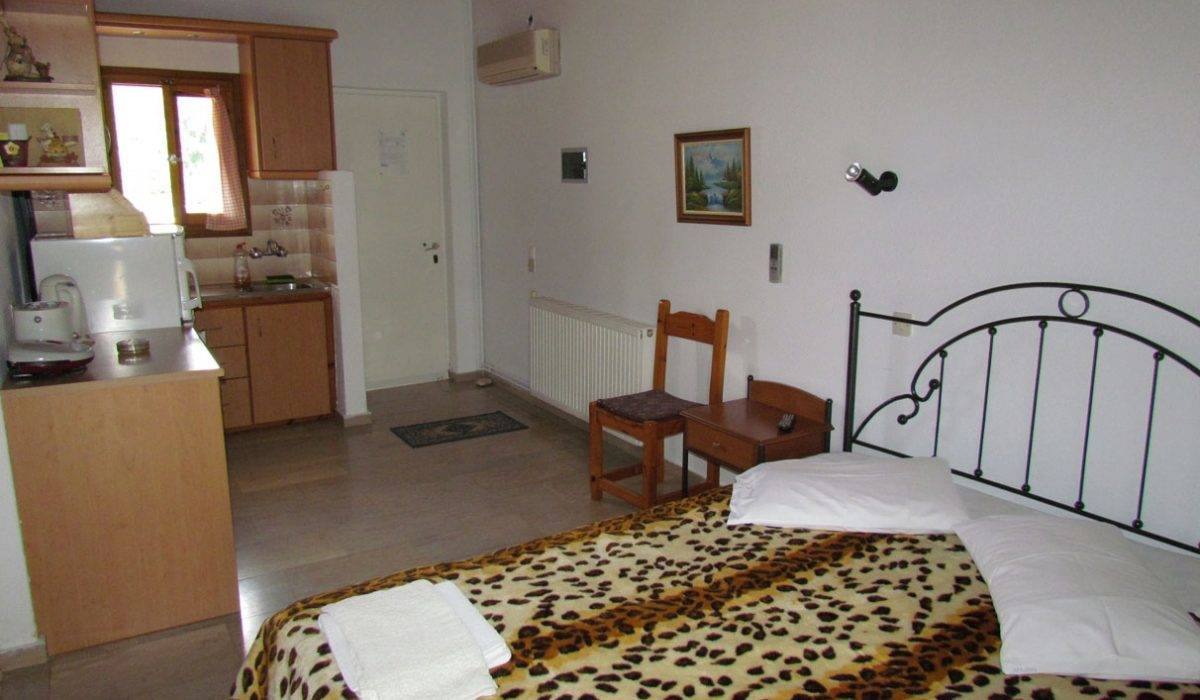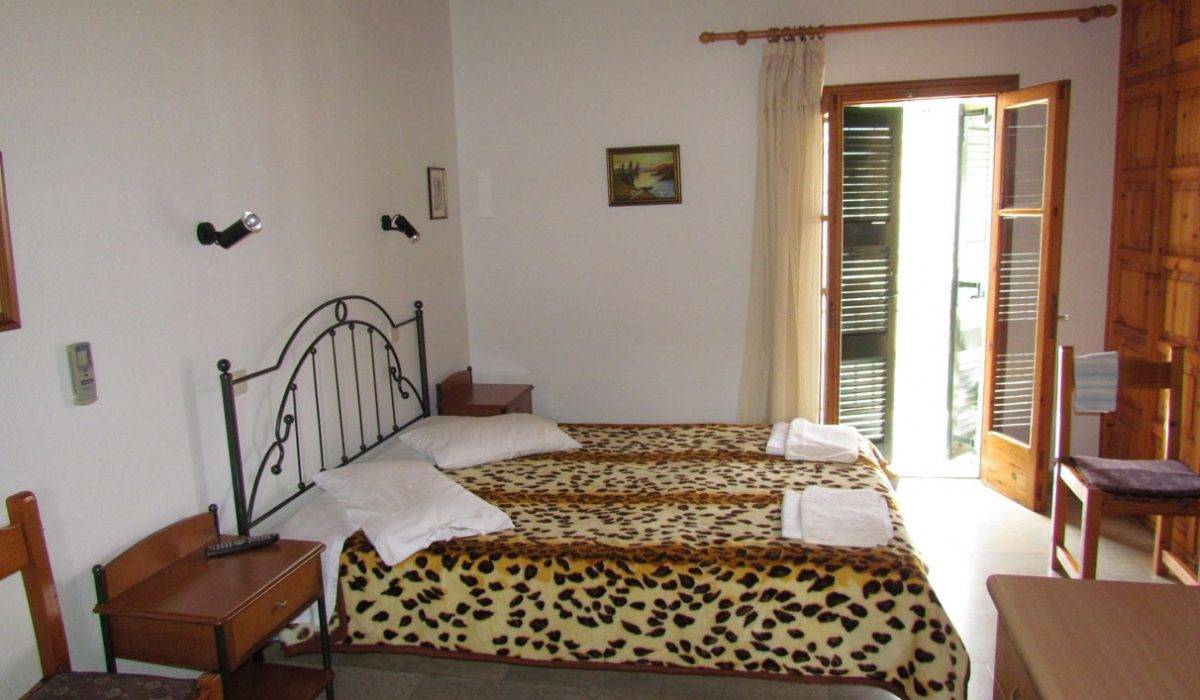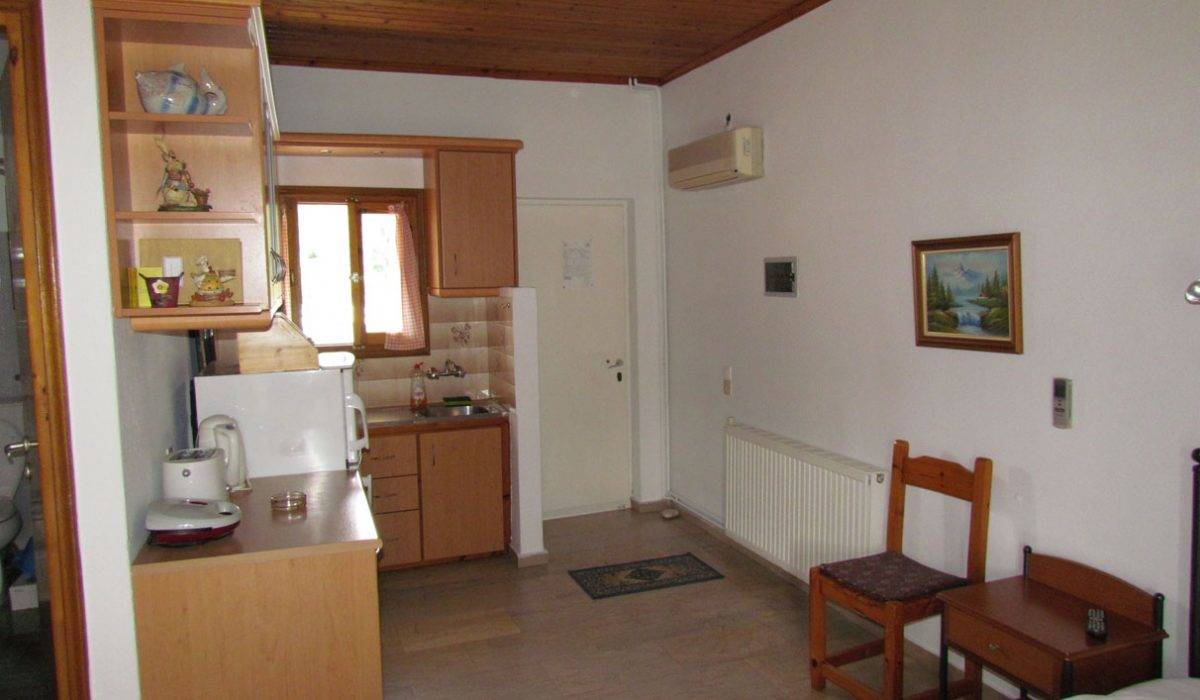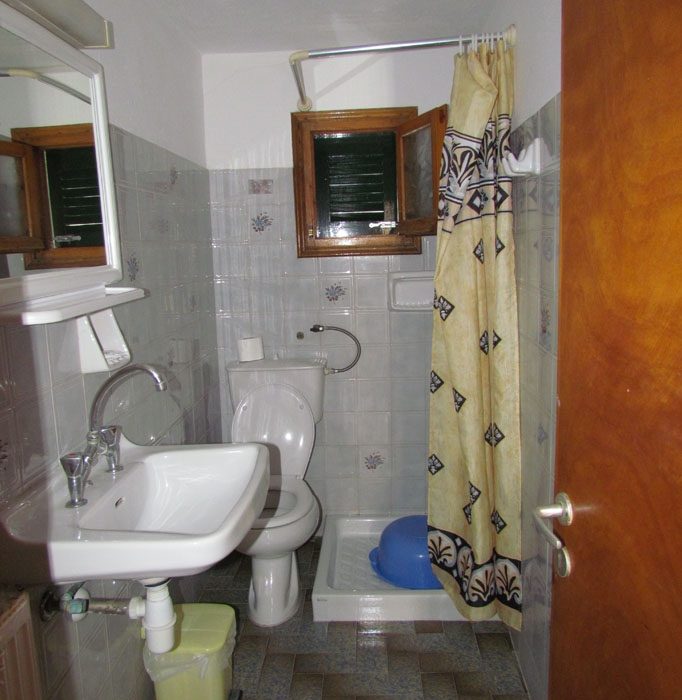 Tucked away on the edge of the harbourside, the Lina Studios overlooks a quiet corner of Lakka Bay and the sheltered beaches of the West Coast.
This is one of two identical apartments, that are both centrally located to the nearby town. Simply furnished, the apartment provides the basic amenities you would need for a comfortable stay. The ground floor is occupied by a mini-market which stays open until around 10pm.
The studio consists of an open-plan living/sleeping area with a well equipped kitchenette on one side of the room and and a double bed on the other. Each has its own private balcony, located on different sides of the building.
Dine al-fresco on the shared central terrace area, which has a table, chairs and swing seat from which you can see spectacular views of the bay.
The apartment can be reached by an internal flight of stairs from a village street just a few metres away from the harbour.
Property features
1x Double Room
Air Conditioning
Balcony
Beach Close By
Kitchenette
Maid Service
Sea View
Shower
Terrace
Wifi
Property costs
Prices per person inc Gatwick flights, accommodation and private ferry transfers
Low
May 2, 9, 16 Sep 19, 26
Mid
May 23, 30, June 6, 13, 20, 27, Sep 12
High
July 4, 11, 18, Aug 22, 29, Sep 5, 12
Peak
July 25, Aug 1, 8, 15
Weeks
1 wk
2 wks
1 wk
2 wks
1 wk
2 wks
1 wk
2 wks
2 sharing
£855
£1075
£905
£1175
£945
£1245
£995
£1350
Check availability
We will need a little extra time to check availability for this property, so please bear with us for 24 hours while we check.
Choose which property you would like to enquire about
How many nights would you like to stay?
(All arrival and departure days are Mondays)
Select your holiday dates.
Arrival date: Choose a date
Departure date: Choose a date