Must see locations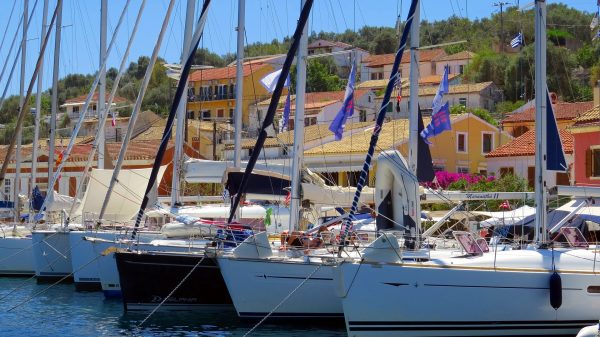 It's no surprise that Paxos is the best kept secret in the Ionian Sea. It's beautiful coastlines, friendly residents and the island greenery make it a true haven away from the mainland. Just a stone throw away, is another of the island's secret spots – the blissfully secluded spot of Anti-Paxos.
Anti-Paxos is the smallest of the Ionian Islands, only two square miles in total. This secluded spot has everything you need for the perfect day trip away. A popular spot for visitors, Anti-Paxos is a quiet retreat filled with calm and serenity.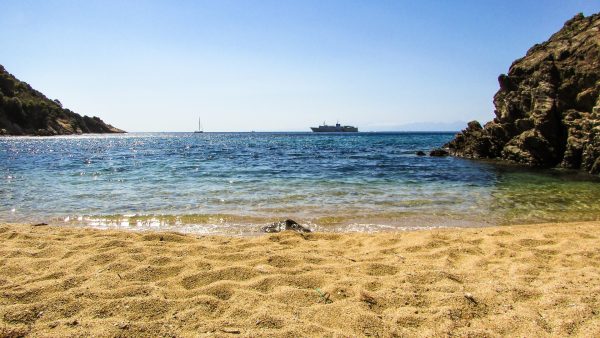 Rich in Greek history, Paxos is an island with many hidden wonders just waiting to be discovered. During your stay, there are so many places that you can visit. Whether you are looking to explore the island looking for secret sights or completely relax and unwind, the cultural hotspots of Paxos are sure to appeal everyone. Here are our top five recommendations for sites to visit whilst spending your time on the island.