Our top five sites in Paxos
Published on 1st June 2016 by Nick Harvey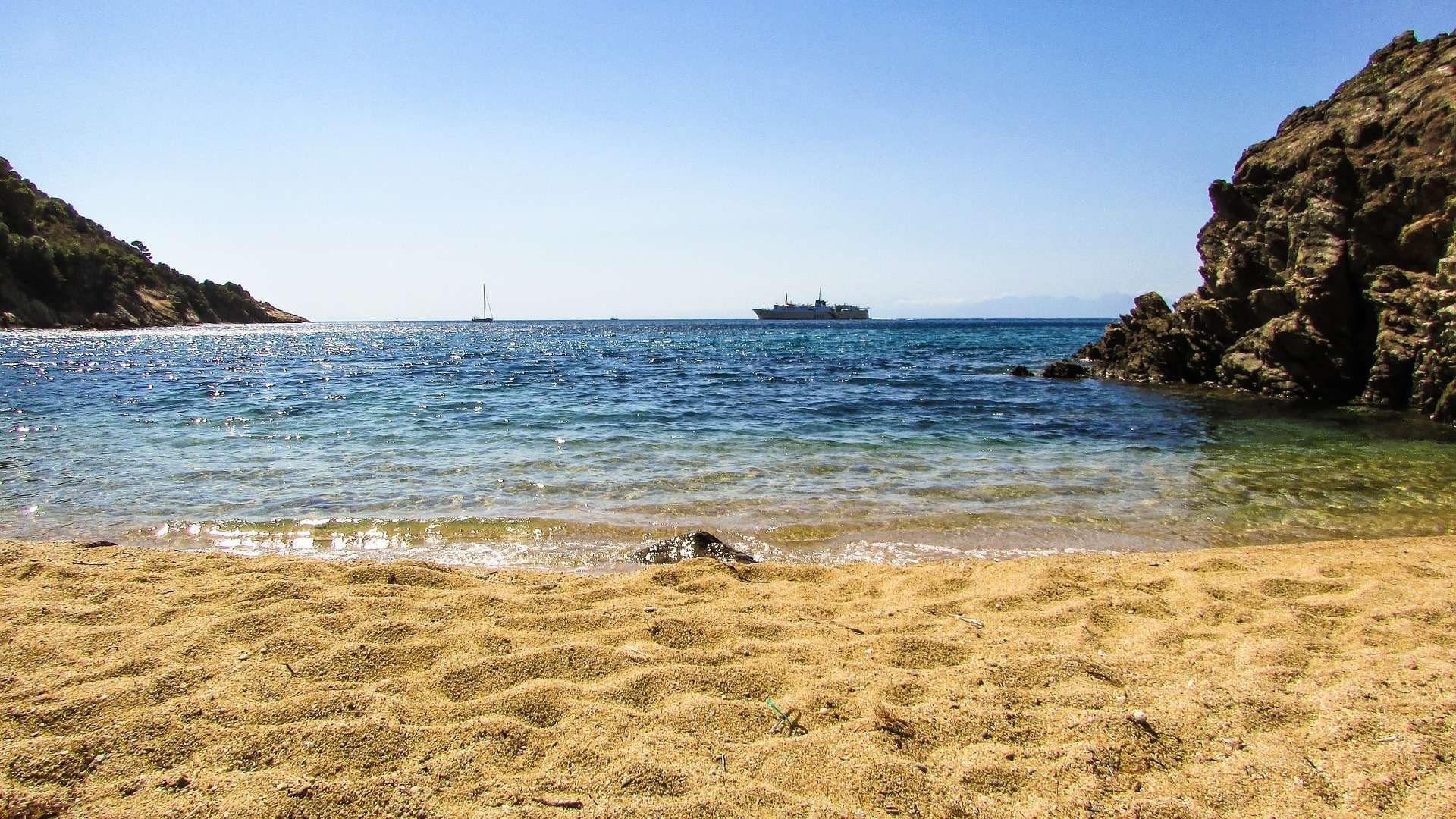 Rich in Greek history, Paxos is an island with many hidden wonders just waiting to be discovered. During your stay, there are so many places that you can visit. Whether you are looking to explore the island looking for secret sights or completely relax and unwind, the cultural hotspots of Paxos are sure to appeal everyone. Here are our top five recommendations for sites to visit whilst spending your time on the island.
Tripito Arch
If you are looking for an adventure by foot, then look no further than The Tripito Arch. A remarkable collapsed sea cave that now forms bridge onto land of the peninsula of Tripito. This natural wonder can only be reached by foot and is worth the walk up the rocky paths. We recommend that you follow an island map, as the route can be tricky to follow, but worth the trek when you see the amazing sights at the top.
Day trip to Anti-Paxos
One-mile south of Paxos is Anti Paxos, a tiny island easily assessable by the local speedboat service. Although there are no shops, there are four tavernas and a café that sit above the sandy beaches of Voutoumi and Vrika. After experiencing the pebble beaches of Paxos, feel the sand between your toes the minute you step off the boat onto the island. Voutoumi Beach has much to offer with its spectacular turquoise and indigo waters, clifftop surroundings making it a quiet haven away from the mainland.
Explore underwater
The crystal blue waters of Paxos has fantastic visibility, sometimes surpassing thirty metres. Whether it's snorkeling or diving, there is another world waiting underwater to be discovered. Observe the rock formations, colorful seaweeds, reefs, and hidden caves and ship wrecks. There is a dive school on the island who offer tuition and day trips, allowing you to make the most of your holiday on land and at sea.
Enjoy the fishing town of Loggos
Loggos is one of the smallest and prettiest fishing villages in Paxos. Take a walk down to the quaint little harbor, or enjoy tasty local delicacies from the local bakery. There is always a fresh supply of fresh fruit from the mainland, as well as an ample supply of seafood offered at the local tavernas. Peaceful yet filled with character, the colourful buildings and friendly atmosphere is guaranteed to make the day fly by.
Visit Monodendri Beach
Monodendri Beach is the most popular beach along the stretch of coast from Lakka to Loggos. A beach that is popular for locals and visitors alike, discover the crystal clear waters perfect for swimming and snorkeling. Enjoy some of the fresh seafood available from the local tavernas whilst enjoy the use of the free sunbeds and umbrellas. If you are also looking for some shade, there are plenty of spots under the surrounding olive trees. Perfect for families and groups alike, there is even a seawater swimming pool nearby.
Of course there is so much to do in Paxos, you will want to come back time and time again. If you would like to share your favourite piece of the island, send us an email so we can be sure to recommend it to others.