Events and festivals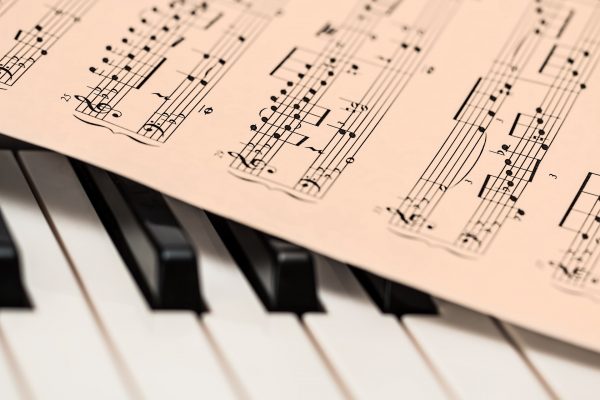 The hills are alive with the sound of music! This is certainly true within Paxos during 22nd August and 3rd September, 2016. This year the island comes together to celebrate the island's 29th Annual International Music Festival.
Music will fill the summer air from some of the most talented and upcoming classical musicians. This is one of the most exciting and exhilarating times to visit Paxos.