En Suite Shower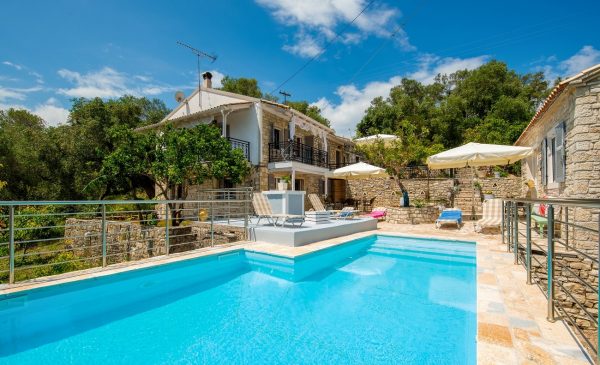 Sleeps 2-8
4x Double Rooms
Beach Close By
A lovely rural stone built traditional Paxiot house with a separate one bedroom annex. Close to Lakka with private pool and gorgeous sea views.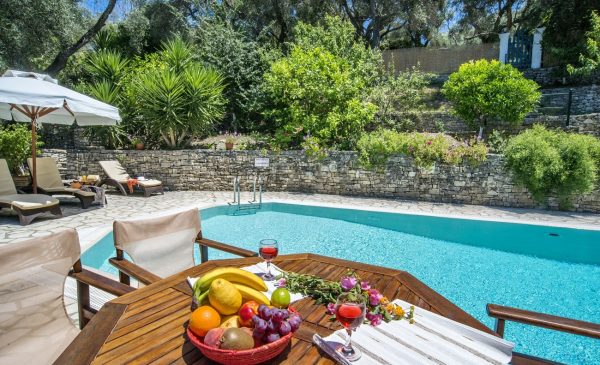 Sleeps 2-4
Car Included
Private Swimming Pool
Nestled within the olive groves on the green hillside, Villa Dendro offers complete privacy and seclusion. This charming old stone cottage has been restored to put a modern twist on an a traditional old Paxiot home.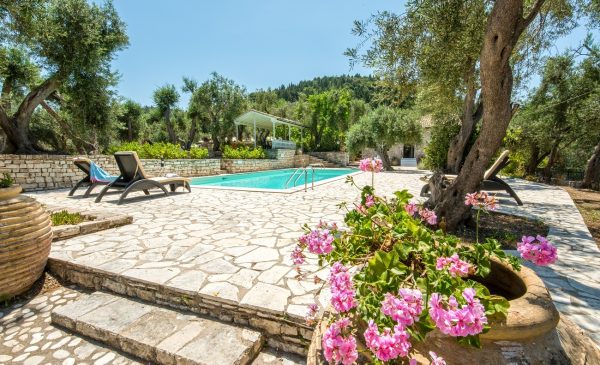 Sleeps 2-6
Beach Close By
Car Included
A modern twist on traditional Greece, Villa Violtetta is a elegant stone-built contemporary home welcomes guests to enjoy its beautiful surroundings. Overlook the greenery of the hillside as well as the cool crystal blue waters of Lakka Bay.