Courtyard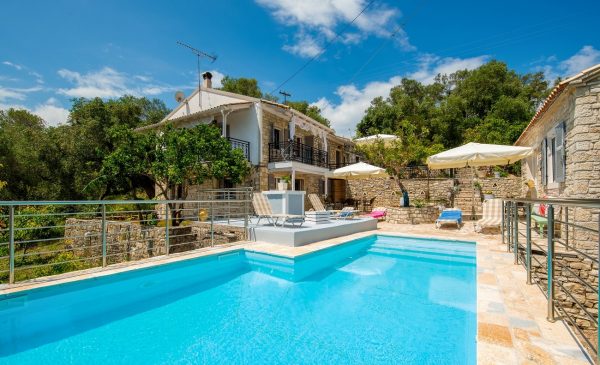 Sleeps 2-8
4x Double Rooms
Beach Close By
A lovely rural stone built traditional Paxiot house with a separate one bedroom annex. Close to Lakka with private pool and gorgeous sea views.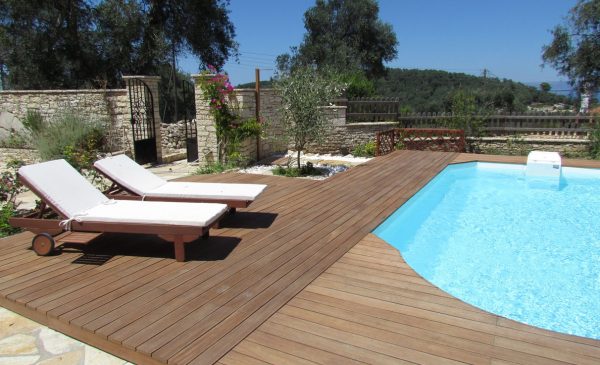 Sleeps 2-4
Car Included
Private Swimming Pool
Villa Meliti is a vintage stone-built cottage which has been transformed into a modern day getaway. Set amongst beautifully maintained walled gardens, the house is stylish yet relaxing, making it feel like the ultimate escape to the country.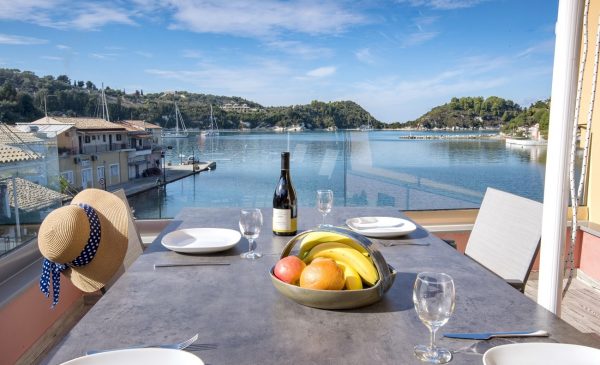 Sleeps 2-6
Beach Close By
Sea View
Built in 2017 this modern, stylishly equipped town house occupies the last vacant spot on the Lakka waterfront and its design is well worthy of the location.  The architect has used every available inch to optimise the internal space even making use of the roof area where a glass screened terrace looks out over the. More...