Bathroom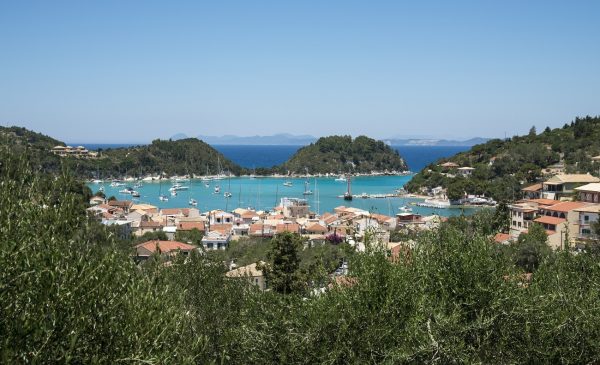 Sleeps 2-4
Sea View
Shared Swimming Pool
Part of a group of four apartments, Kalithea Middle Apartment is a spacious apartment which is perfectly secluded on a hillside location. Overlooking the olive groves, the villa has spectacular views across Lakka Bay.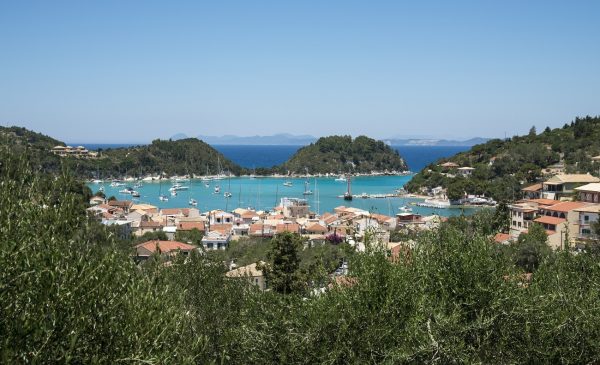 Sleeps 2-4
Shared Swimming Pool
Sea View
Kalithea Top Apartment is spacious and traditionally decorated in an array of pastel pinks and oranges. You will instantly feel at home amongst the welcoming surroundings.