2x Showers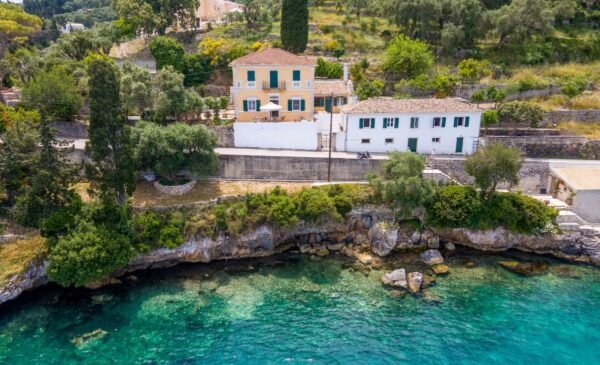 Sleeps 2-6
Sea View
Beach Close By
An iconic building in an iconic setting on the fringe of Loggos.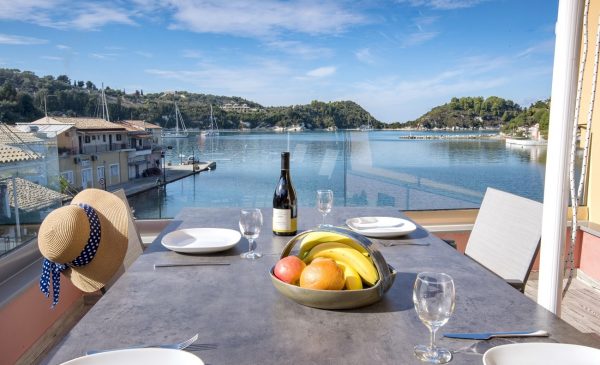 Sleeps 2-6
Beach Close By
Sea View
Built in 2017 this modern, stylishly equipped town house occupies the last vacant spot on the Lakka waterfront and its design is well worthy of the location.  The architect has used every available inch to optimise the internal space even making use of the roof area where a glass screened terrace looks out over the. More...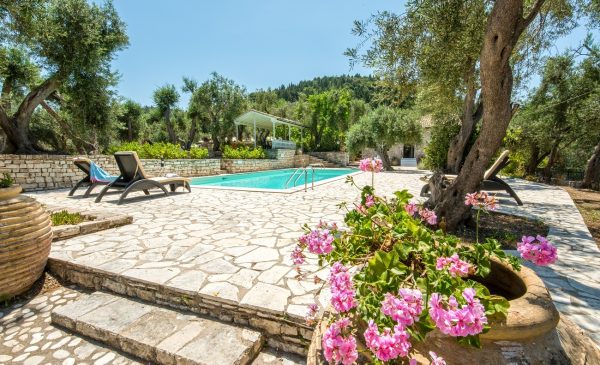 Sleeps 2-6
Beach Close By
Car Included
A modern twist on traditional Greece, Villa Violtetta is a elegant stone-built contemporary home welcomes guests to enjoy its beautiful surroundings. Overlook the greenery of the hillside as well as the cool crystal blue waters of Lakka Bay.