Featured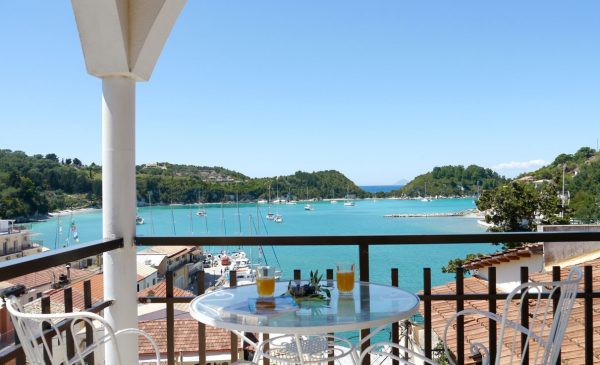 Sleeps 2
Beach Close By
Sea View
Lakka Corner is one of four exclusive apartments that are located in Lakka Bay. Sitting above the bay, just on the outskirts of the town, the views from this apartment are what really makes it special.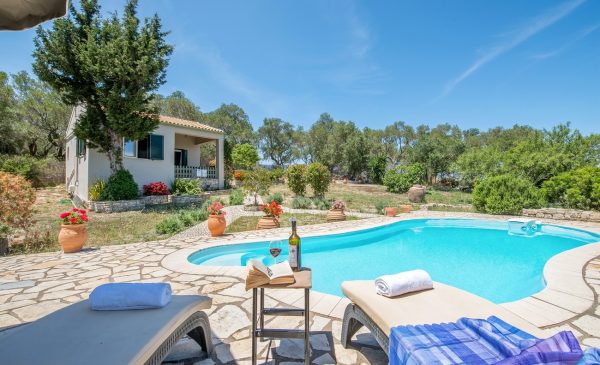 Sleeps 2
Car Included
Private Swimming Pool
Located on the North East coast of the island, in-between the bustling villages of Lakka and Loggos, lies a quiet hideaway in the wooded hillside by the name of Rachi Sunrise.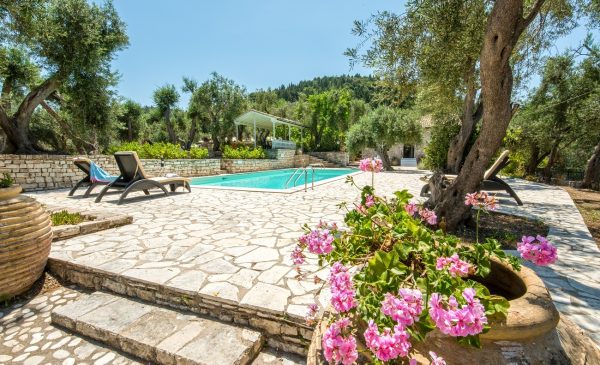 Sleeps 2-6
Beach Close By
Car Included
A modern twist on traditional Greece, Villa Violtetta is a elegant stone-built contemporary home welcomes guests to enjoy its beautiful surroundings. Overlook the greenery of the hillside as well as the cool crystal blue waters of Lakka Bay.